Dynamic Testing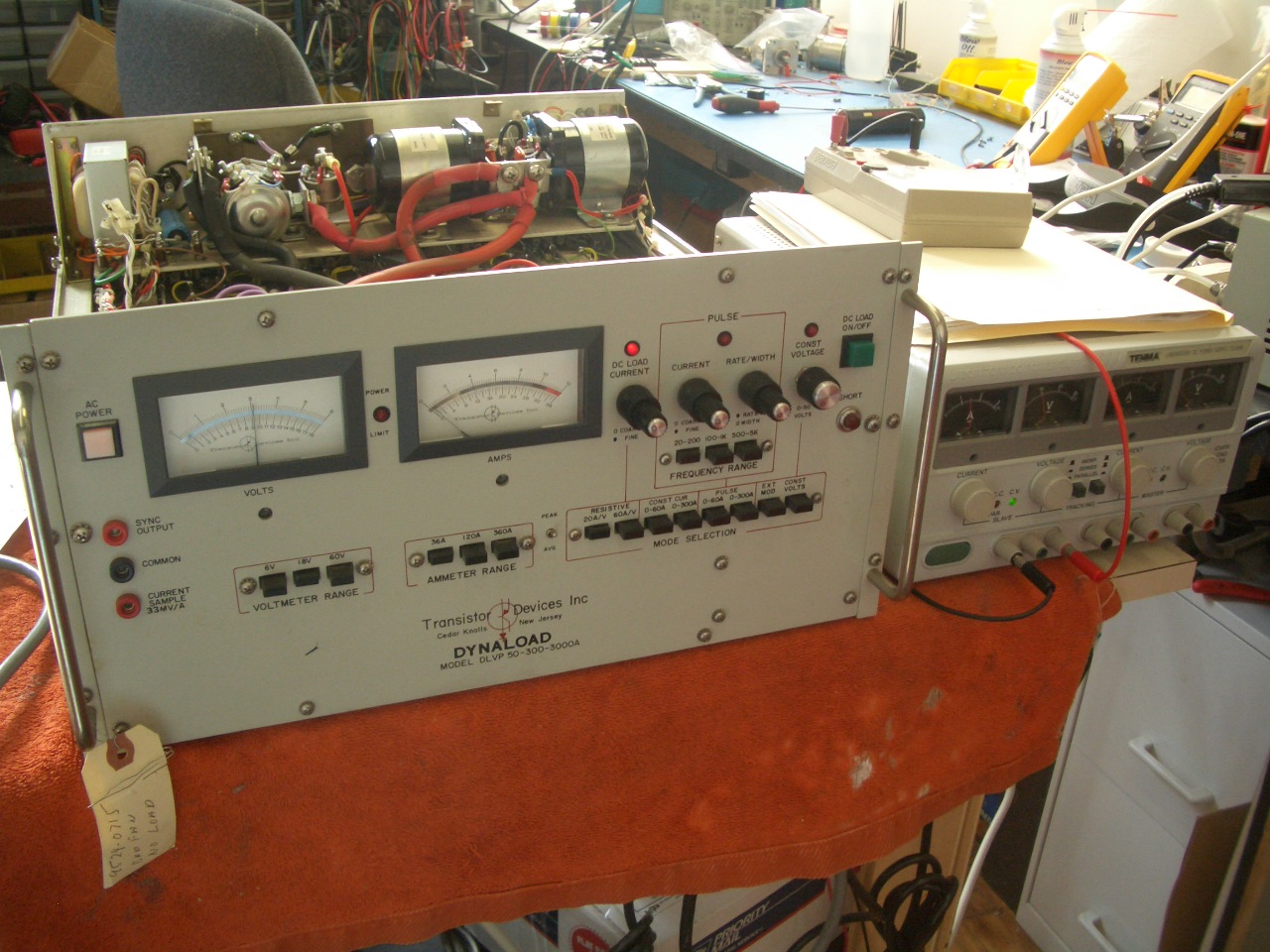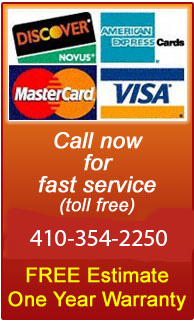 After we repair your power supply, we test it using electronic loads, and we load the power supply to its limit to make sure no thermal problems exist. We also can test the factory specifications of your power supply to make sure that the ripple, drift, and power supply regulation factors are up to par.



Industrial Power Supply Repairs
US Electronics specializes in the repair and rebuilding of industrial power supplies. From low power benchtop laboratory power supplies to high-powered telecom and welding supplies, we have the knowledge and equipment to fix or rebuild your industrial power supply to its original or updated specifications.